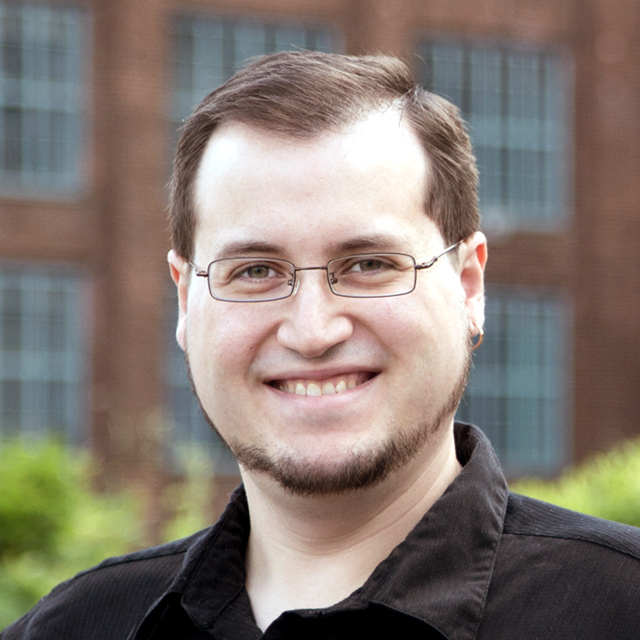 Jeff Katz
Entrepreneur, Technologist, Engineer
Jeff is an excellent communicator with extensive experience in professional software and hardware development across a wide range of environments and languages in an even more diverse set of problem spaces including physical access control, financial services, e-commerce, home entertainment and automotive. He is currently focusing on the Internet of Things.
As a technologist, architect, full-stack software, hardware, and RF engineer, Jeff enjoys getting his hands dirty throughout the entire process and derives satisfaction from building and leading amazing teams and from working with great people to solve real and interesting problems.
Senior Practice Lead IT/Engineering (CTO of Geeny)
Jan 2017 -
Geeny provides a platform for B2C IoT Devices where devices and apps are separated, especially for streaming data that can be consumed by many different value added services.
For our partners, we offer an end-to-end solution with support which enables a quick market entry, for consumers we provide a clean separation between devices and data which helps control privacy and prevents lock-in.
Here Jeff is responsible for technology and the development team, as well as strategy and platform evangelism.
---
née DooRFID GmbH
VP Technology
Jan 2016 - December 2016
VP Engineering
October 2014 - Jan 2016
Chief Systems Architect
June 2012 - October 2014
Engineering Consultant
April 2012 - June 2012
KIWI.KI GmbH is an IoT Physical Access as a Service company based in Berlin, Germany. They sell a system for apartment buildings where doors unlock automagically as their users approach them. You could consider KIWI a Hardware/SaaS startup with both B2B and B2C components.
Jeff was brought on as a contractor to KIWI shortly after it was founded, in order to translate the ideas of the founders into a functional prototype using licensed technology which could be used for fundraising.
Following that, he was hired as the Chief Systems Architect, with the primary task to productize the prototype, designing and developing new systems and applications from the mobile phone to the backend, firmware, and even hardware design. The ultimate goal of the KIWI system is to enable new behaviors and modernize residential access control while still strongly guarding user privacy and security.
As KIWI grew, Jeff took on the title and additional roles of the VP of Engineering, establishing a strong engineering team as well as the agile processes and products involved in building and supporting the KIWI system.
Ultimately, Jeff assumed the title of VP Technolgy, being responsible for not just the development and the development team, but also the future direction of the KIWI System.
---
ClaritySpring Inc.
Technical Co-Founder
July 2011 - October 2013
Hedgefund managers send emails with pages and pages of documents in PDF format to potential investors. Hedgefund investors have to dig through these mountains of documentation to determine if the fund is right for them. Neither the managers nor the investors can measure if their time is well spent.
ClaritySpring is a platform for helping to increase transparency for hedgefunds, allowing managers to gain meaningful insights to their investor activities, and investors to cut through the paperwork saving time and money.
As the technical co-founder, Jeff distilled requirements and built the first version of the ClaritySpring platform. He then oversaw the contractors working on it. Jeff left to focus on KIWI.
---
Brivo Systems LLC
Embedded Engineer
May 2009 - April 2012
Brivo Systems is a physical access control as a service vendor based in Bethesda, MD USA.
Jeff's work at Brivo primarily focused on products (firmware, web development) that were not connected to the internet, but still configured through a web browser. In addition, he spearheaded an effort to develop the company's first new hardware product in more than five years.
---
gWhiz LLC
Lead iOS Developer
2007 - 2009
gWHIZ is a mobile educational software provider. Jeff was hired to port their BlackBerry software to iOS–in the process he was able to introduce software development best practices and laid down the architecture for a host of successful educational apps.
---
Advanced Acoustic Concepts LLC
Software Engineer
2006 - 2007
AAC is a defense contractor for the US Navy. Jeff worked on documentation, test cases, and developed an automated API testing suite. Clearance was required for this job.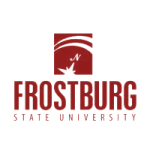 Bachelor of Science, Computer Science
Minor: Business Administration Frostburg State University 2009 (graduated)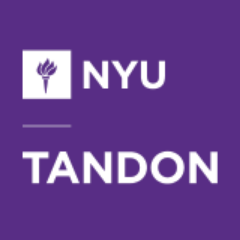 Bachelor of Science, Computer Engineering
NYU Tandon School of Engineering
2004 (matriculated) - 2006 (transferred)
HARDWARE.co Accelerator
Founder, Mentor, Speaker
Berlin, Germany
2013-2016

PHDays VI
Privacy and Security in IoT
Moscow, Russia
2016

GFYL
Privacy and Security in IoT
Paris, France
2016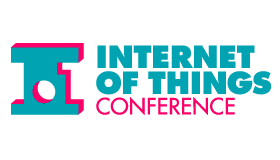 IoT Conference
Privacy and Security Talk
Berlin, Germany
2015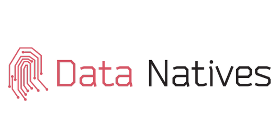 Data Natives Conference
Hardware Startup Ecosystem Panel
Berlin, Germany
2015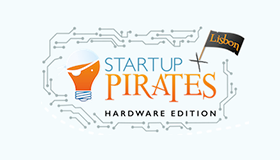 Startup Pirates
Hardware Entrepreneurship Workshops
Lisbon, Portugal
2015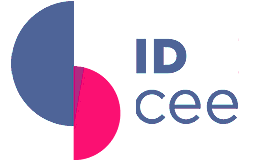 IDCEE
Hardware Accelerator Panel
Kyiv, Ukraine
2014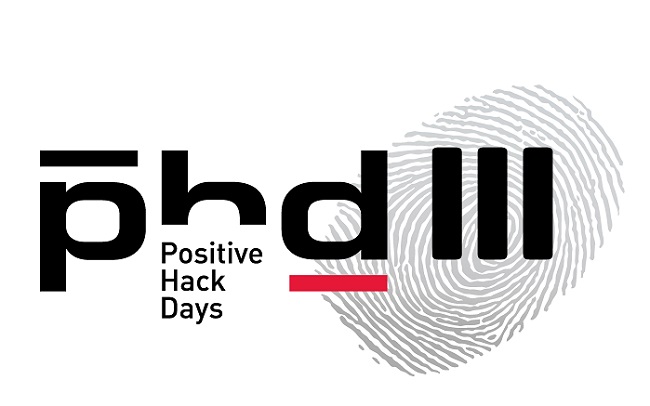 PHDays III
Privacy Workshop
Moscow, Russia
2013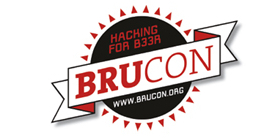 BRUCon
Electronic Badges
Brussels, Belgium
2011
Development Concepts Waterfall/Spiral/Agile, SDLC, Architecture, I18N, VCS, Issue tracking, Product Planning & Effort Management, Hiring, Performance Tuning… Compiled Languages C, C#, Objective-C, Java, C++, ARM Assembly… Interpreted Languages Python, Javascript, Lua, Erlang, Shell, TCL, PHP… Web Development HTML5/CSS, NPM, Backbone.js, JQuery, Flex/AS3/ECMAScript… Database Systems PostgreSQL, MongoDB, SQLite, Oracle, MySQL… Mobile Platforms iOS, Android, WP10 Hardware Design Schematic capture, PCB layout, Prototyping and Manufacturing, ARM SoCs, AVR, PIC, MSP, USB, Ethernet, ISM Transceivers, PoE, SMPS… Open Source Contributions OpenBeacon, DevKitPro, dsyslog, Atheme, Ecks. Many more small patches… Released Mobile Apps iTakeCredit/MerchantPlus, StyleMarks, Triphids, PULSEcamera, gFlash+, AndroidChat… Professional Associations 2007- Assocation for Computing Machinery, 2005-2007 ACM ICPC Competition Volunteering Washington DC: Washington Animal Rescue League, Orange, NJ: Peace House "Accomplishments" Time's "Man of the Year" 2006, Zimbabwean Trillionaire, Redditor [kraln], Married in 2010 to loving, wonderful wife Work Status US Citizen, Holder of EU Blue Card (clear to work in the EU)