Jeff Katz
From early on Jeff has always been interested in electronics and computers. When he "grew up", Jeff became a serial entrepreneur, founding companies in a wide variety of industries, including security, finance, and IT. With his background in engineering, computer science, and business, Jeff is at once a forward-thinking technologist and a practical engineer. He is currently consulting a variety of clients through JK Ventures & Consulting UG with a focus on security, data-driven business models, and the internet of things.
At home in the lab or up on stage, Jeff has a wide range of experience at his disposal. He has personally developed consumer devices, cloud services, and hardware as well as spoken at conferences and events across the world. Jeff enjoys building and leading amazing teams; he's built and managed engineering teams up to 50 with seven-figure budgets, but especially likes to be future-oriented—anticipating opportunities and threats from emerging technologies such as pervasive computing, artificial intelligence, and blockchain.
Consulting on a variety of topics, including:
Security Evaluation of IoT Device for Consumers
Prototyping of IoT Device in Construction Industry
Technical Due Dilligence of IoT Company in Construction Industry
VR Project in Automotive Industry
Production Consultation for IoT Logistics Company
Mentoring Startups in Logistics Industry
Mentoring Embedded Software Development
---
MBition Mercedes-Benz Innovation Lab
Senior Principal Systems Architect
April 2019 - Jan 2022
MBition GmbH is a 100% owned subsidiary of Daimler AG. By combining the spirit and flexibility of a startup and the resources of a global active OEM, MBition develops advanced digital solutions. MBition's innovative products lead to disruptive changes in the automobile industry!
Here Jeff is responsible for the system architecture of the next-generation infotainment platform for future Mercedes-Benz vehicles.
---
Senior Practice Lead IT/Engineering
Jan 2017 - September 2018
Telefónica NEXT contains 'future bets' for Telefónica Germany. Whether improving the information available to retail stores, building big data processing pipelines for data anonymization, or building consumer-focused IoT services for consumer products, the business units of NEXT are all working on forward-thinking technologies.
Jeff was responsible for all horizontal IT functions across all the business units as well as a multi-million Euro budget. For all units he crafted a unified strategy and identified synergies that can be exploited between services. For Geeny, the consumer IoT platform, Jeff was additionally in charge of system architecture and long term strategy.
---
née DooRFID GmbH
VP Technology
Jan 2016 - December 2016
VP Engineering
October 2014 - Jan 2016
Chief Systems Architect
June 2012 - October 2014
Engineering Consultant
April 2012 - June 2012
KIWI.KI GmbH is an IoT Physical Access as a Service company based in Berlin, Germany. They sell a system for apartment buildings where doors unlock automagically as their users approach them. You could consider KIWI a Hardware/SaaS startup with both B2B and B2C components.
Jeff was brought on as a contractor to KIWI shortly after it was founded, in order to translate the ideas of the founders into a functional prototype using licensed technology which could be used for fundraising.
Following that, he was hired as the Chief Systems Architect, with the primary task to productize the prototype, designing and developing new systems and applications from the mobile phone to the backend, firmware, and even hardware design. The ultimate goal of the KIWI system is to enable new behaviors and modernize residential access control while still strongly guarding user privacy and security.
As KIWI grew, Jeff took on the title and additional roles of the VP of Engineering, establishing a strong engineering team as well as the agile processes and products involved in building and supporting the KIWI system.
Ultimately, Jeff assumed the title of VP Technolgy, being responsible for not just the development and the development team, but also the future direction of the KIWI System.
---
ClaritySpring Inc.
Technical Co-Founder
July 2011 - October 2013
Hedgefund managers send emails with pages and pages of documents in PDF format to potential investors. Hedgefund investors have to dig through these mountains of documentation to determine if the fund is right for them. Neither the managers nor the investors can measure if their time is well spent.
ClaritySpring is a platform for helping to increase transparency for hedgefunds, allowing managers to gain meaningful insights to their investor activities, and investors to cut through the paperwork saving time and money.
As the technical co-founder, Jeff distilled requirements and built the first version of the ClaritySpring platform. He then oversaw the contractors working on it. Jeff left to focus on KIWI.
---
Brivo Systems LLC
Embedded Engineer
May 2009 - April 2012
Brivo Systems is a physical access control as a service vendor based in Bethesda, MD USA.
Jeff's work at Brivo primarily focused on products (firmware, web development) that were not connected to the internet, but still configured through a web browser. In addition, he spearheaded an effort to develop the company's first new hardware product in more than five years.
---
gWhiz LLC
Lead iOS Developer
2007 - 2009
gWHIZ is a mobile educational software provider. Jeff was hired to port their BlackBerry software to iOS–in the process he was able to introduce software development best practices and laid down the architecture for a host of successful educational apps.
---
Advanced Acoustic Concepts LLC
Software Engineer
2006 - 2007
AAC is a defense contractor for the US Navy. Jeff worked on documentation, test cases, and developed an automated API testing suite. Clearance was required for this job.

Living Bits and Things
Towards a Responsible Internet of Things
Bled, Slovenia
2019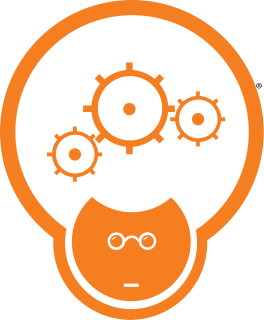 Codemash
Towards a Responsible Internet of Things
Sandusky, OH USA
2019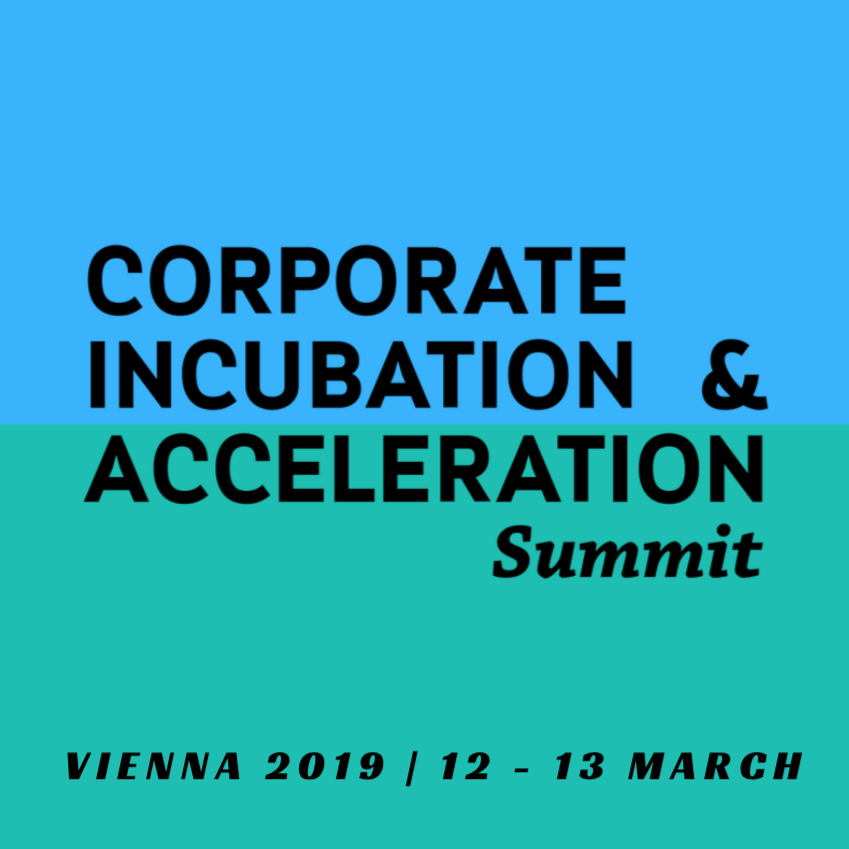 Corporate Incubation and Acceleration Summit
Experiences running HARDWARE.co
Berlin, Germany
2018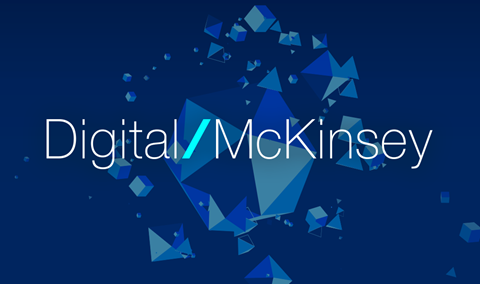 McKinsey CIO Conference
IoT Made for the Future
Kitzbühel, Austria
2018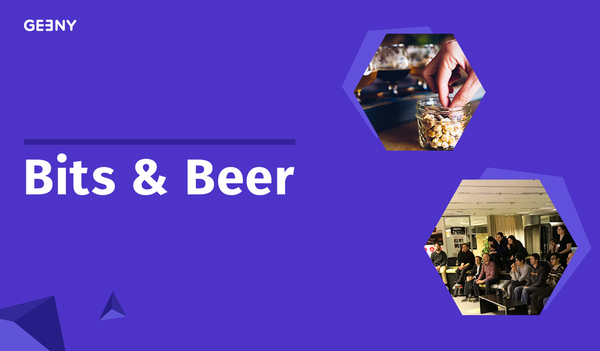 Bits & Beer
Berlin Hardware Startup Status Update
Berlin, Germany
2018

Thingscon
A Survey of Structural Insecurities in IoT
Amsterdam, Netherlands
2017

Makerfaire Shenzhen
Maker Gone Pro: My Story
Shenzhen, China
2017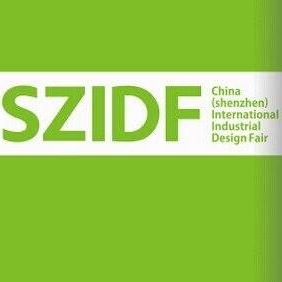 Shenzhen Industrial Design Faire
Where is my Smart Home?
Shenzhen, China
2017
Hardware Massive
Unlocking the Western Retail Markets
Shenzhen, China
2017
RIOT Festival
Internet of Invisible Things
Berlin, Germany
2017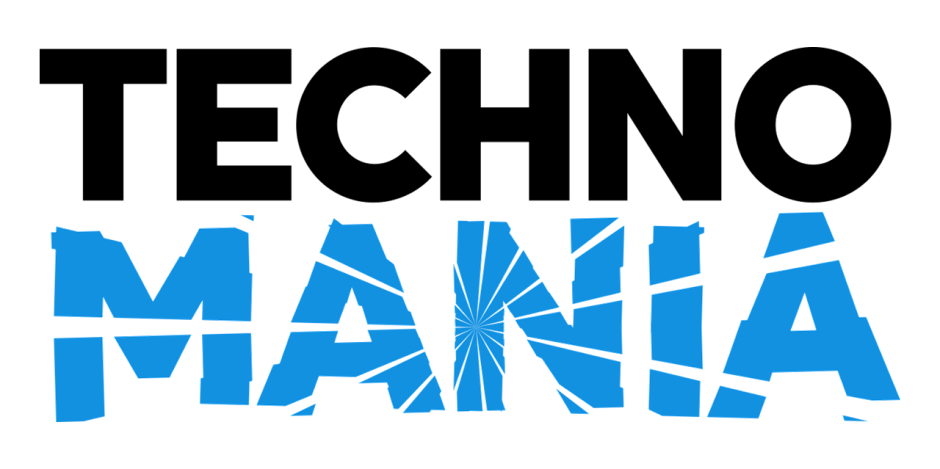 Technomania
It's 2017, Where Is My Smart Home?
Herning, Denmark
2017

WT | Wearable Technologies
Beyond the Drawer
San Francisco, USA
2017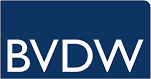 Bundesverband Digitale Wirtschaft
Privacy and Security in IoT
Hamburg, Germany
2017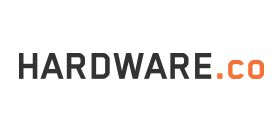 HARDWARE.co Accelerator
Founder, Mentor, Speaker
Berlin, Germany
2013-2016

PHDays VI
Privacy and Security in IoT
Moscow, Russia
2016

GFYL
Privacy and Security in IoT
Paris, France
2016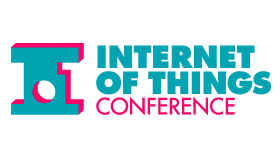 IoT Conference
Privacy and Security Talk
Berlin, Germany
2015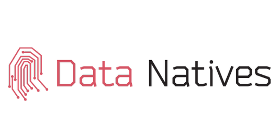 Data Natives Conference
Hardware Startup Ecosystem Panel
Berlin, Germany
2015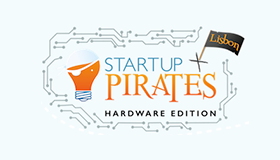 Startup Pirates
Hardware Entrepreneurship Workshops
Lisbon, Portugal
2015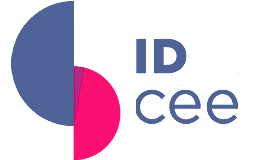 IDCEE
Hardware Accelerator Panel
Kyiv, Ukraine
2014
PHDays III
Privacy Workshop
Moscow, Russia
2013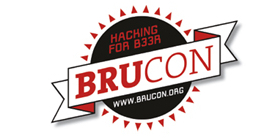 BRUCon
Electronic Badges
Brussels, Belgium
2011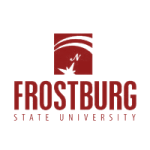 Bachelor of Science, Computer Science
Minor: Business Administration Frostburg State University 2009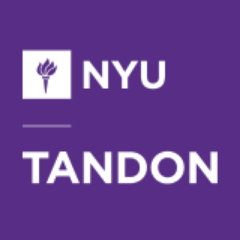 Bachelor of Science, Computer Engineering
NYU Tandon School of Engineering
2004 - 2006
"Accomplishments" Time's "Man of the Year" 2006, Zimbabwean Trillionaire, Redditor [kraln], Married in 2010 to loving, wonderful wife

Work StatusUS Citizen, German Permanent Resident